Tax advisory firm to help you stay updated with the latest insights and trends in accounting and GST. Access our valuable knowledge and resources
With the number of taxes that are being levied doing business in India can get complicated. Taxes like the Central Excise, Service Tax, CST and VAT make it hard for businesses to contain their cost. The number of taxes levied at state and central levels has resulted in a complex web of indirect taxes that only amplify the hidden costs for the trade and industry. To tackle this problem head on a new law has been proposed to reform how people do business and the way in which products and services are being taxed in India.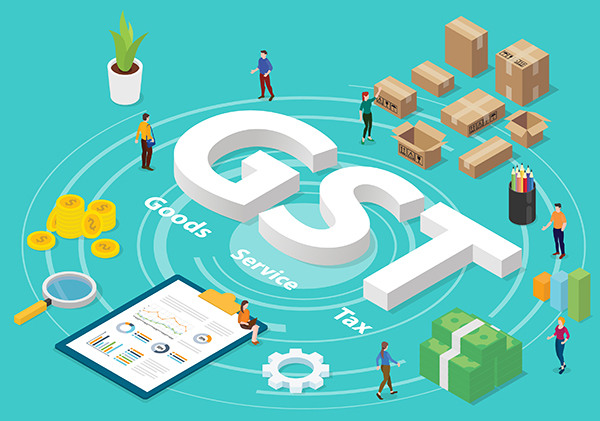 GST Compliances to be Done Before Year End
As the Financial Year end nears, GST Compliances become all the more important. In this short video, we explain the GST tasks that should be taken care of before you file February / March 23 GSTR 3B & GSTR 1.
GSTea Talks – Episode 1: Is the idea of GST rate cut in automotive sector just a mirage?
Hello folks! We are presenting our first episode of GSTea Talks, where we discuss the ever-changing landscape of GST and the country's taxation scenario.