EST.2005
PROMOTING INTEGRITY, INSPIRING CONFIDENCE
http://documentalqueridowatson.es/pizdyhov/894 With more than a decade of experience, N J Jain & Associates has grown into one of the premier indirect taxation firms in India. Professional values, ethics, in-depth and updated knowledge and extensive experience are the foundation pillars of the firm that enable us to hold a niche position in the industry. We offer advisory and consulting, taxation audit services, support and training to MNCs, corporate houses, SMEs and startups.
how to block dating sites on ipad
Knowledge, Integrity, Growth
Advisory and Consultancy
enter site Transforming our expertise to client benefit by offering value added consultancy and tax planning solutions.
INDIRECT TAX REVIEWS
enter site Periodic mapping and review of tax laws and systems to examine potential problems and benefits.
Representation Services
Handling tax litigation proficiently with authorities at various levels through ethical practice by team of experts.
GST Implementation
xenical buy australia Smooth transition to Goods and Service Tax (GST) regime and post implementation.
Focused, Diverse, Motivated, Mentored
We are a multi-discipline team with an extensive network of the finest talent, skills,
expertise and experience from various fields and industries.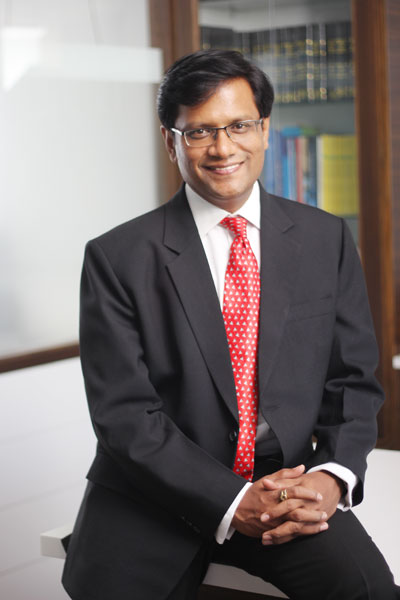 Nitesh Jain
Founder and Managing Partner
remedio allegra 120 mg Optimistic, creative, go-getter and a solution-focused person at heart.
Gaurav Khetan
Partner
Empathetic, calculative, imaginative and believes in improvisation.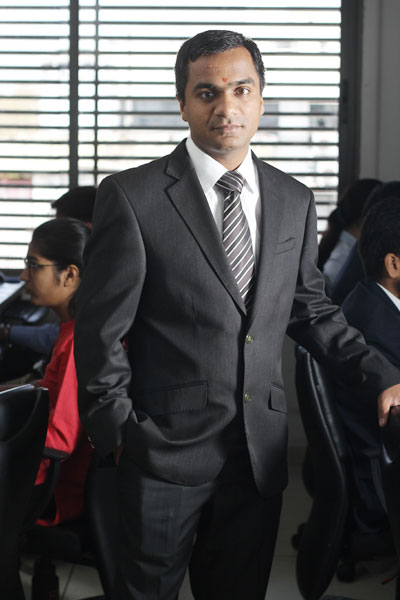 Praveen Maheshwari
Partner
Analytical, self-aware, a good listener and willing to accept challenges.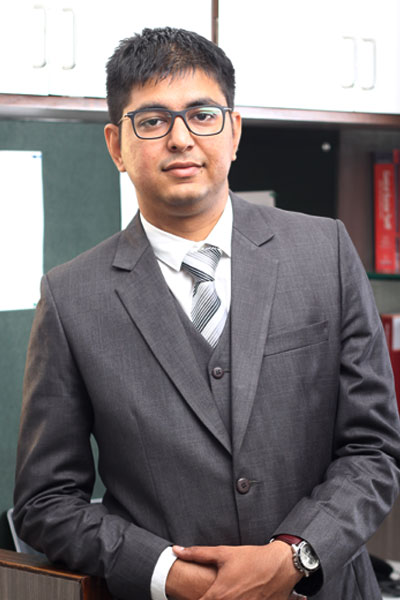 Jay Dalwadi
Partner
Responsible, committed, motivated and a life-long learner.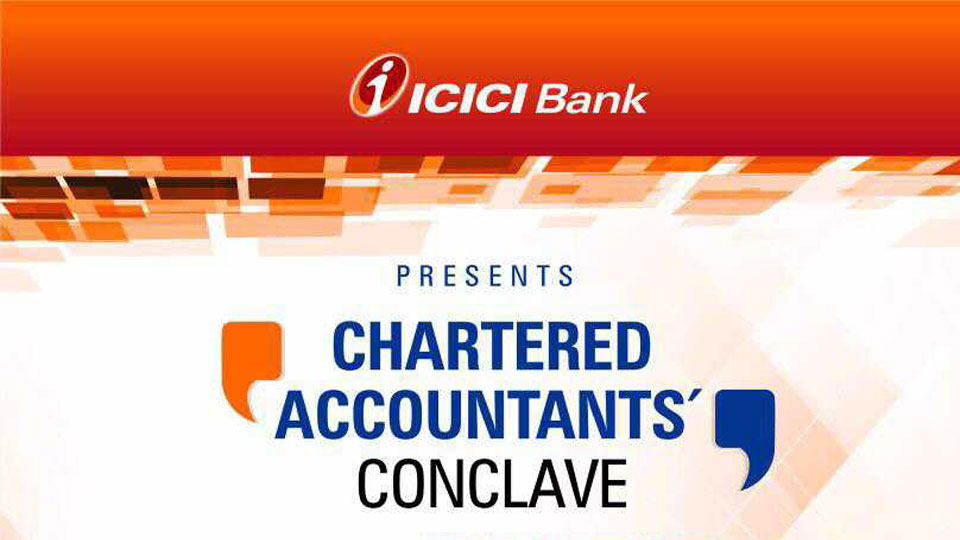 Largest private sector Bank is organizing a 'Chartered Accountants Conclave' where the core area of focus and discussion would be...
Read More