Knowledge, Integrity, Growth
Compliance Support
source Tailor-made compliance support ensuring scalable and economical solutions to clients of all size.
INDIRECT TAX REVIEWS
iq option recensioni forum Periodic mapping and review of tax laws and systems to examine potential problems and benefits.
Representation Services
Handling tax litigation proficiently with authorities at various levels through ethical practice by team of experts.
Indirect Tax Training
Customised indirect tax management training and periodic re-validation of the system.
GST Implementation
Smooth transition to Goods and Service Tax (GST) regime and post implementation.
Focused, Diverse, Motivated, Mentored
We are a multi-discipline team with an extensive network of the finest talent, skills,
expertise and experience from various fields and industries.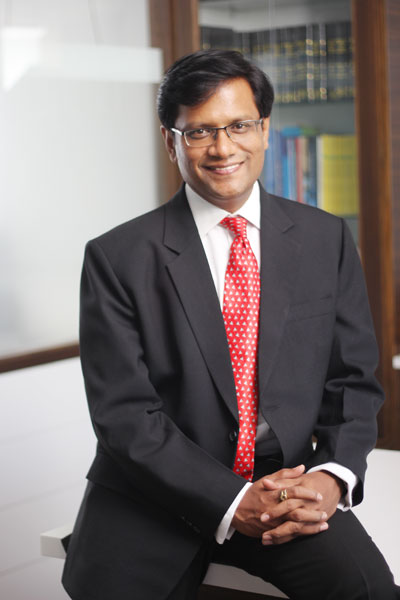 Nitesh Jain
Founder and Managing Partner
Optimistic, creative, go-getter and a solution-focused person at heart.
Gaurav Khetan
Partner
Empathetic, calculative, imaginative and believes in improvisation.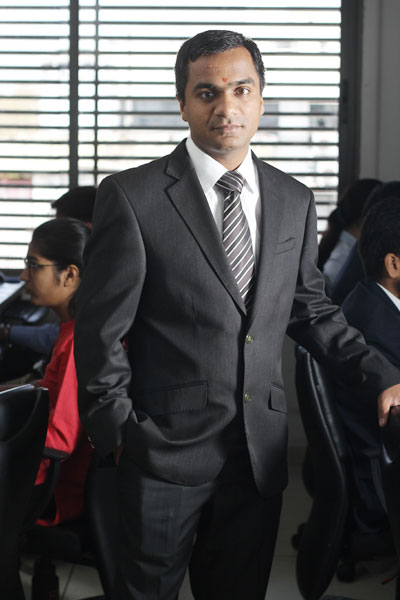 Praveen Maheshwari
Partner
Analytical, self-aware, a good listener and willing to accept challenges.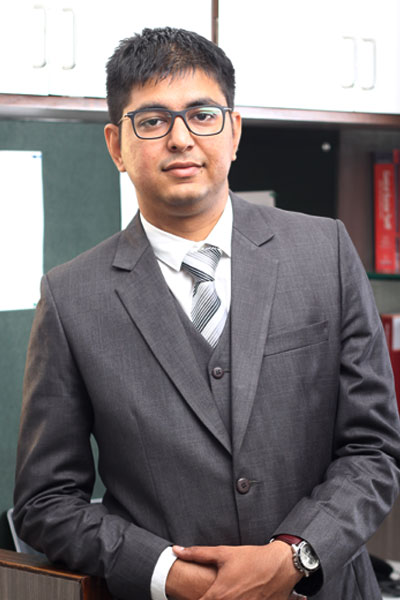 Jay Dalwadi
Partner
Responsible, committed, motivated and a life-long learner.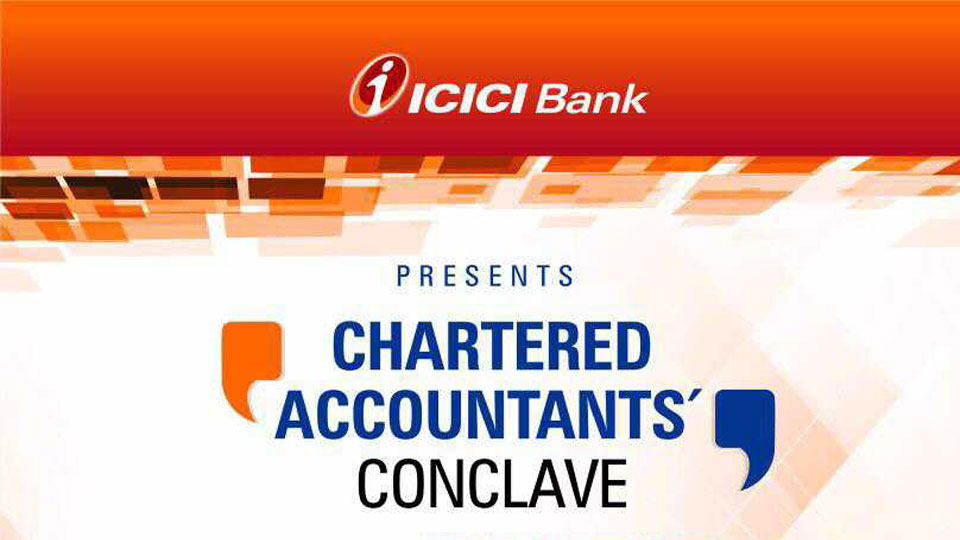 Largest private sector Bank is organizing a 'Chartered Accountants Conclave' where the core area of focus and discussion would be...
Read More